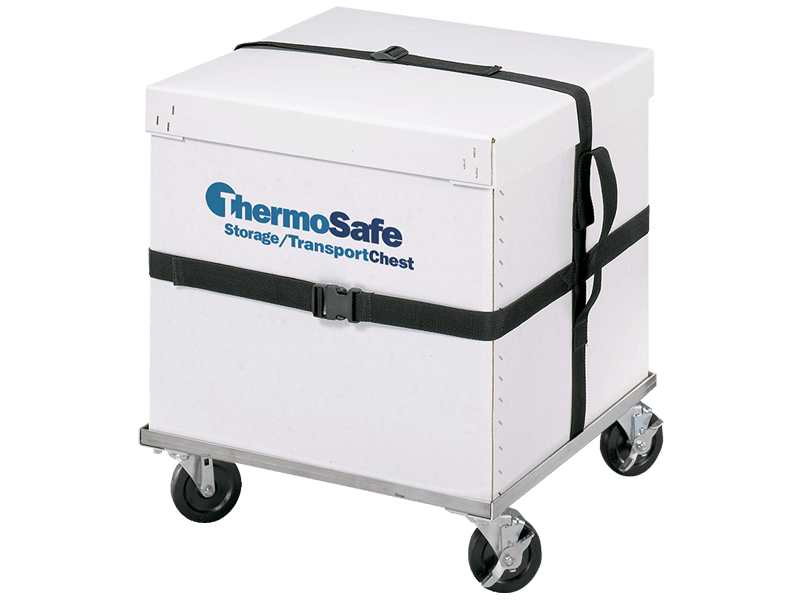 Fiberboard Containers
Classic thermal containers control both temperature and transport costs
Lightweight, economy fiberboard chests from ThermoSafe maintain low temperatures for a wide variety of storage and transport applications.
Non-electrical chests
275 lb. burst test laminated fiberboard exterior
EPS foam interior
Tight-fitting plug lid
SEE PRODUCTS
Fiberboard Containers Products
Part
Number
Wall
Thickness
External Dimensions (in)
Internal Dimensions (in)
Material
Manufacturing
Location
L
W
H
L
W
H
314
1.5″
13.75
10.50
13.50
10.50
7.25
10.00
EPS + Laminated Fiberboard
USA
385
Carrying Strap for 314
EPS + Laminated Fiberboard
USA
Questions? We're here to help. Chat now.