FEBRUARY 9, 2021
COVID-19 Unearths the Truth: Cold Chain Has Always Been Challenging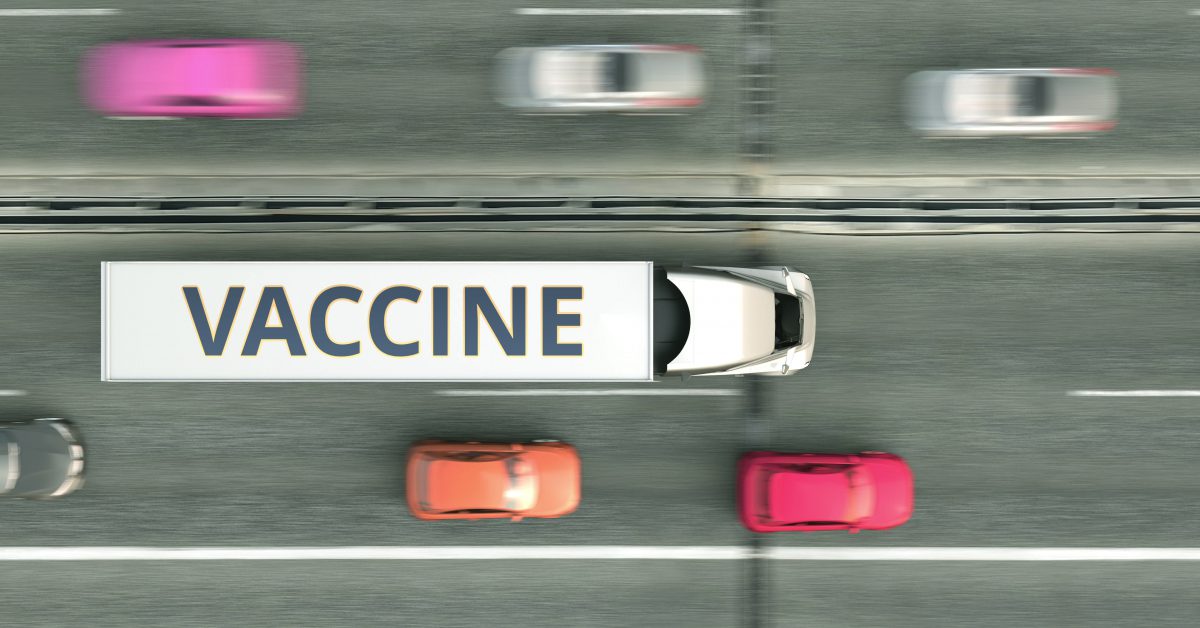 The race to vaccinate against COVID-19 has shot the pharmaceutical supply chain into the world's center stage. Limitations became painfully clear when manufacturing facilities were not equipped to scale production, consumable supplies ran short, labor shortages, -20C storage equipment wasn't available, and appropriate controls in the healthcare last miles… is still one of the biggest challenges.
Two years ago, planning for a pandemic seemed as unlikely as preparing for a volcano ash cloud. Today, the pharmaceutical supply chain has become a more agile, scalable and ready for anything.
Global vaccination numbers to date
As of March 2021, over 128 million vaccines doses have been administered. However, there are huge variances across the globe. Some countries have very clear vaccination targets about who will get it when, but for most, the plan is less clear.
This graph shows the progress on total number of vaccines given to date: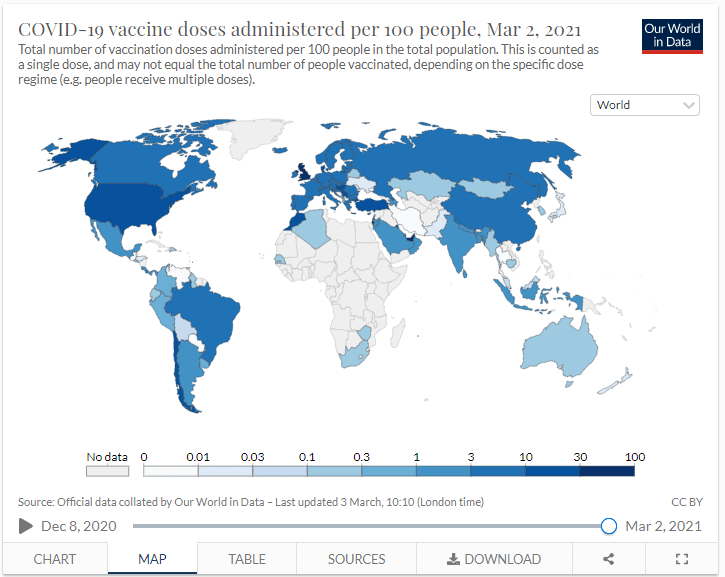 Breaking down the critical components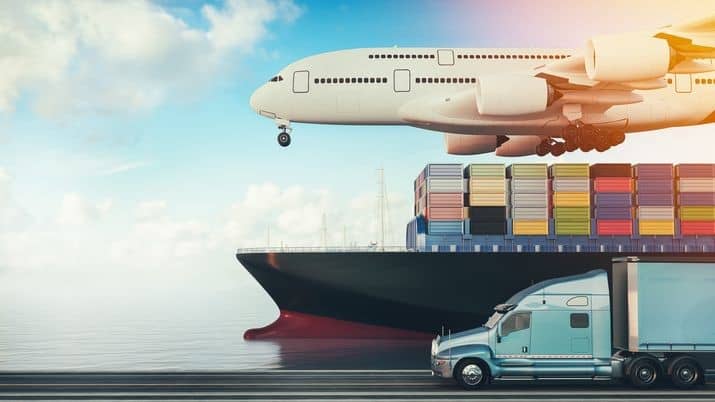 There have been important lessons learned from COVID-19, but for many of us, it's not news that the distribution of temperature sensitive biopharma products has always had variables, subcontractors, weather, regulations, and countless supply chain risks to deal with every day, every shipment.
Let's evaluate some of the core principles and considerations of shipping temperature sensitive healthcare products, that could make or break your product safety and risk as it travels through the global supply chain.
Make the right transportation choices
A key lesson from COVID-19 is ensure redundancy and contingency are always built into your transportation plans. Airport delays, single source material suppliers or custom hold ups are not uncommon occurrences.
Make sure your transport plans are solid in case of delays and that you know the maximum temperature allowance for the packaging and transit that may be pushed to its limits. Companies can engage in scenario planning for different types of events and map out the alternatives that can allow for the supply chain to be restored as efficiently as possible. Companies should also study logistics patterns to help identify alternative providers for each key route, if it would become necessary.
For some years, the choice of transport mode has been shifting to lower cost options mainly sea freight, road if possible, and now even rail across continents. Diversification of transportation modes is appealing, but certainly there will always be a need for air freight for tight clinical trial timelines, oceans between landmasses and the current challenge of the race to vaccinate.
No matter what transportation mode you choose, make sure:
The transportation mode is in line with the duration of the approved packaging/shipper
You perform the rigors of establishing an ambient temperature profile that matches the shipping lane
Incorporate a communication plan that will minimize risk
Your product is handled correctly to be in accordance with your packing and loading configuration
The truck/transporter has the necessary equipment for delivery

Know your data
Data makes the world go round; some say. It provides proof of compliance, and as technology develops, predictive analytics, blockchain, AI and M2M will become commonplace. Today, real-time monitoring of pharmaceutical shipments is available today, sometimes not always cost-justified. Complete visibility of increasingly valuable biotech shipments is a massive value and peace of mind that you are protecting a life-saving therapy. Having the ability to track your shipments and identify their location, offers additional choices when supply chain troubles happen.
Read the DHL case study on making data available and usable for critical decision-making in pharmaceutical global supply chain.
Optimize your shipping system 
According to IATA, the International Air Transport Association, up to 20% of all temperature-sensitive pharmaceuticals are damaged during air transport due to a broken cold chain. ​This could be an indication that there is an imbalance between quality and risk aspects on the one hand, and cost aspects on the other hand when pharmaceutical companies procure logistics services. ​As the cost of discarded products is exponentially higher than the transport itself, the overall result for the company is an increase in spending.​
Choose carefully which shipping system fits your product needs in the supply chain it would be shipped. The more you use your lane data to understanding your shipment's journey, the more you can optimize packaging system performance and avoid over-packaging and costs associated with it.
Work with strategic partners
Supply chains are not stagnant or static. Naturally as a sum of many moving parts, pharmaceutical distribution risk can be difficult to control. It is important to work with a partner who is experienced in adapting quickly, knowledgeable in pharmaceutical industry and has the resources to support your global supply chain demands and disruptions. This is true for all cold chain partners including transportation, packaging and data.
When push comes to shove, working with trusted partners who can go the miles with you makes all the difference. In temperature assurance packaging that means working with a supplier that has a manufacturing global footprint that has the resources and flexibility to meet the increased demand, where and when you need. Ensure the packaging provider can cover all your needs as you launch new products, set up new clinical sites, or change distribution routes. They should offer a full range of packaging solutions from parcel to bulk systems, from frozen to refrigerated and CRT.

What's next?
In these unprecedented times, people and organizations are coming forward to help. More people are being trained as vaccinators, competing freight forwarders are collaborating, and international agencies are fighting to mitigate the public health and economic impact to all countries. There are an estimated 10 billion doses of COVID-19 vaccines that will require safe distribution globally, a huge challenge of the likes we have never seen before.
COVAX is co-led by Gavi, the Coalition for Epidemic Preparedness Innovations (CEPI), WHO and Unicef. Its aim is to accelerate the development and manufacture of COVID-19 vaccines, and to guarantee fair and equitable access for every country in the world.
When will the world be fully covered?
If the world is ever to see an end of the COVID-19 pandemic, a large percentage of the globe's population needs to be immune to the virus. The next step is to make sure these vaccines are made available to ALL countries in the world, including lower income communities, a very important factor if a large percentage of the global population is to become immune.