JUNE 2, 2021
Experiences Exchange: Examining Bulk Shipping Systems to Meet Today's Air Freight Challenges
While airlines increase volume of cargo shipments, pharmaceutical manufacturers have come under heavy pressure to tighten global temperature control logistics. Balancing speed, agility and quality control continue to be the challenges for all pharmaceutical supply chain stakeholders. How does packaging play a pivotal role in ensuring on-time, in-spec distribution of vaccines and medicines? Let's discuss.
This event has passed, but you can still WATCH ON-DEMAND

Click here to meet our panel
Experiences Exchange: Examining Bulk Shipping Systems to Meet Today's Air Freight Challenges
Today there are many more choices to ship your high-volume temperature sensitive healthcare products by air. Choosing an active ULD container used to be the default choice, but perhaps was tough on your budget when compared to some of the other Packaging Solutions available on the market. Today, you don't have to bust the bank to ensure the safety or your products; nor be restricted to just Active ULD Containers. You might be surprised to learn that a pure passive Temperature Controlled Container is not the only choice either. Join us for this panel discussion with air freight logistics stakeholders to understand what happens on the ground, on the tarmac and in the planning processes of cold chain pharmaceuticals shipping by air.
How packaging is at the heart of successful air freight logistics
Evaluating processes in handling and selecting bulk shipping systems (Rental vs. purchase; Mechanical requirements vs. passive;  Weight/carbon cost; Prioritization on aircraft; ULD to a non-ULD)
Managing air freight logistics on the ground with ground handlers, tarmac time, etc.
Improving data and insights that help you plan effectively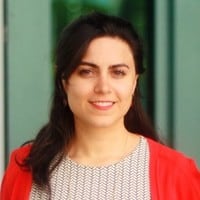 Vivian Berni, Director Product Management, Sonoco ThermoSafe
Vivian, MPH, is a Director of Product Management within ThermoSafe, a unit of Sonoco (NYSE:SON), a leading global provider of temperature assurance packaging for the safe and efficient transport of pharmaceuticals, biologics, vaccines and other temperature sensitive products. She consults and designs product solutions that enhance customer satisfaction and success in the Life Sciences and Healthcare sector, all through the lens of digital interconnectivity.
Vivian has worked with the Life Sciences and Healthcare transportation industry since 2009, playing key roles at DHL in product development, corporate strategy and innovation through digital transformation. She is passionate about helping, educating and supporting clients as they develop strategic plans. Currently, Vivian is implementing data-driven solutions that aid customers evolve their business.
Panelists:
Steve Whittingham, Chief Executive Officer, USA, Agility Logistics
Steve has been in the global transportation and logistics industry for 34 years. Steve has held several country and regional leadership roles at UTi, BAX Global and for the past ten years at Agility in North Asia and USA. Leading large-multinational teams, he oversees complex supply chains with JiT delivery, is constantly developing stakeholder partnerships, and using technology to ensure supply chain efficiencies. Over his career, Steve has managed the transportation of various good and products, including a focus on temperature sensitive pharmaceutical products.

Steve is a truly global professional, having lived and worked in 9 different countries. Originally from Zimbabwe, he attended college in South Africa and spent most of his logistics career in Asia and USA. Steve enjoys finding innovative solutions to support global logistics, across various modes of transportation, especially air freight where there is much to be gained, but much to go wrong.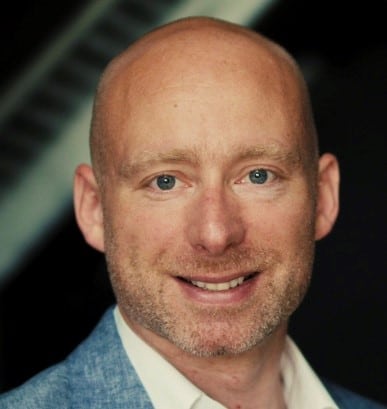 Adam Barrington-Spencer, VP Commercial Ops & Customer Experience, Unilode Aviation
Adam is responsible for Commercial Operations, Customer Success Management and Customer Experience for all ULD Solutions partners world-wide, with a clear goal to help our partners add value to their supply chain and customers, whilst reducing inefficiencies and operating cost, via smarter ULD solutions.

With over 18 years of international Aviation and leadership experience, having held key commercial, sales, operations & procurement roles at Unilode, Aerotuf and DHL. Adam has a passion for all things ULD, Formula 1 and is committed to customer excellence.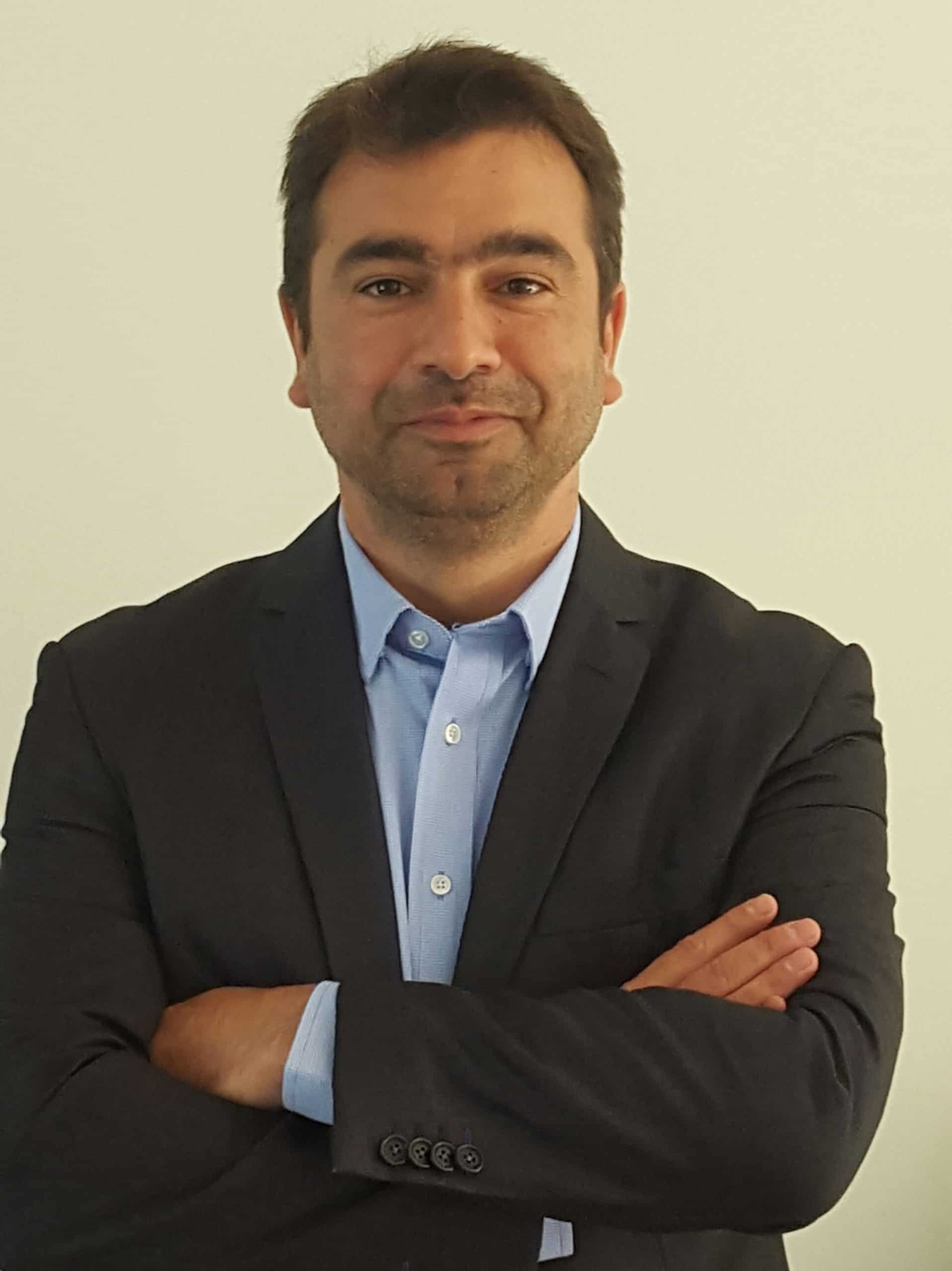 Manu Jacobs, Managing Director Specialty Products, United Cargo
Manu currently serves as Managing Director Specialty Products at United Cargo. He joined United Cargo in July 2016 and is based out of Belgium. Manu oversees United Cargo's suite of Specialty Products; Express, TempControl (Life Science & Pharma related), QuickPak, PetSafe (live animals), TrustUA (human remains) & UASecure (valuables). He is one of the founding members of United's Covid 19 Vaccine Readiness Task Force.

Manu came to United with 15 years' experience at Air France/KLM Cargo as Director of Global Business Development for the Pharmaceutical Division. He holds a degree in Communications Management. Manu lives in Antwerp with his wife and two kids. In his free time, he enjoys mountain biking (at a very moderate level). His native language is Flemish/Dutch and very fluent in English, French and a good understanding of German. Working from the home office since March 2020; Manu misses the travel and the face-to-face interaction with the team and customers.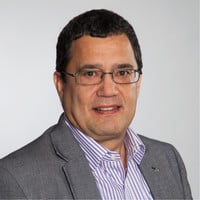 Bourji Mourad, Director Global Logistics & Partner Management Bulk Containers, Sonoco ThermoSafe
Bourji has spent the last 20+ years in the air cargo temperature management and cold chain logistics sector for safer transportation of time and temperature sensitive pharmaceutical products. Currently, Bourji is building a global network of stations for handling and repair of Pegasus Unit Load Devices being launched during 2021. Bourji is also creating partnerships with selective Airlines and Freight Forwarders at corporate level making it possible for mutual customers gain access to the fleet of containers offered by Sonoco under a rental program for shipping Pharmaceutical & Life Sciences products.

Prior to joining Sonoco, Bourji was with Envirotainer for 18 years, as Global Head of Partner Management & Compliance. Bourji is based in Worcestershire, United Kingdom with his wife and two sons. He enjoys innovation, coaching staff, business development and discovering customer true needs.