NOVEMBER 23, 2022
Rental Packaging Workshop & Tour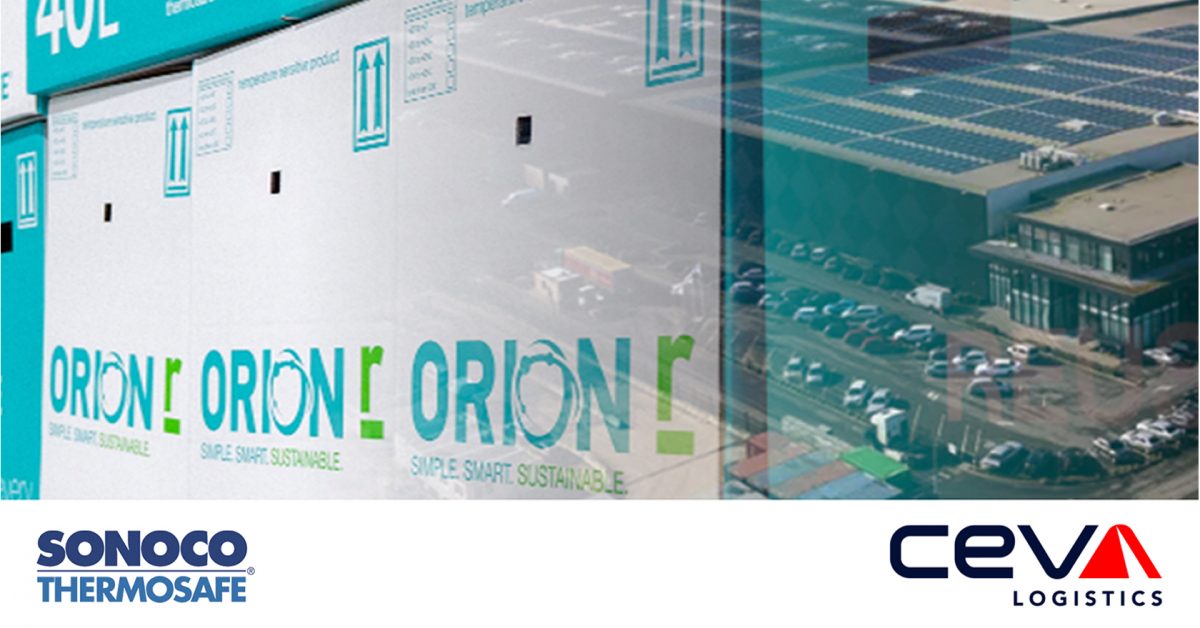 Join us for an in-person educational experience at CEVA Brussels, the BRU Orion Rental Station.
Here at this European hub, you will see how Orion reusable rental parcel packaging is reclaimed, cleaned, refurbished and pre-conditioned for Just-in-Time (JIT) delivery to pharmaceutical companies for temperature sensitive healthcare shipments.
The four-hour event will also include several educational sessions surrounding temperature control distribution of healthcare products.
New to rental packaging? Check out the resources below, or contact your CEVA or Sonoco ThermoSafe representative.
Date: Tuesday 17th January 2023
Time: 10:00 – 14:00 CEST
Location: CEVA Brussels, Belgium
Learn More About Rental Packaging