AUGUST 12, 2022
Sonoco ThermoSafe sponsoring LogiPharma, Boston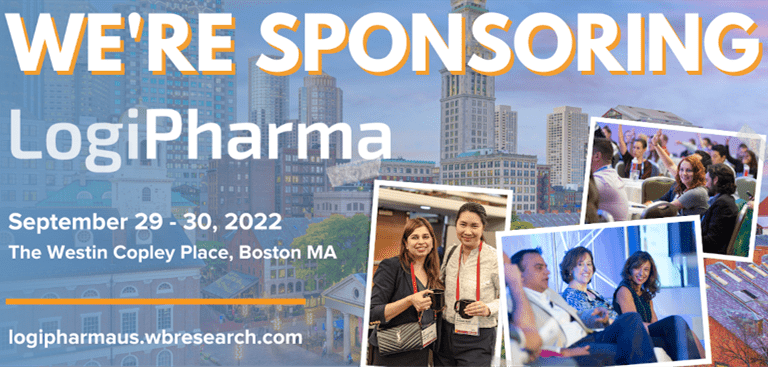 Sonoco ThermoSafe will be attending and sponsoring the LogiPharma 2022 event, September 29 – 30, 2022 at The Westin Copley Place, Boston MA.
LogiPharma brings together professionals in life sciences and healthcare supply chain, logistics, distribution, planning, IT, quality and sourcing to share emerging best practices. The 2022 is "Building a Resilient Supply Chain".
Sonoco ThermoSafe's Frank Butch, Director of Sales, will be Chairperson for Track B "Mastering Temperature Control and Sustainable Logistics". The afternoon includes sessions on clinical to commercial collaboration, Control Tower strategy, and using data to prevent temperature excursions from J&J, Controlant and Novavax.
The Pegasus ULD container will be on display at the show. Visit us at Booth #100 to discuss air freight, temperature assurance packaging, and sustainable packaging including the Orion parcel rental program.
Click here to register and use our discount code LP22SPONSOR to get 25% off!