MARCH 15, 2023
Sonoco ThermoSafe's ISC Labs expand UK Operations to Support Pharma Supply Chain Demands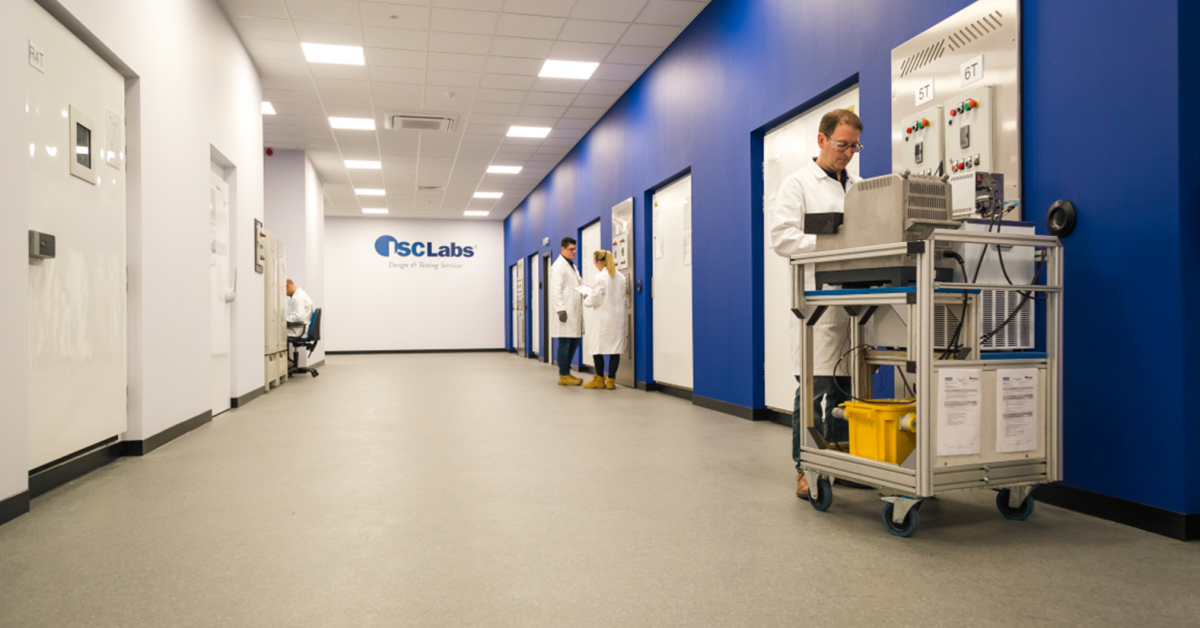 Sonoco ThermoSafe has renovated the Tring, UK ISC Labs to meet growing demands for laboratory and engineering services in the pharmaceutical thermal packaging sector. The updates enhance the ISC Labs global offering for standardized protocols for pharmaceutical industry.
The state-of-the-art facility is entirely temperature controlled at 22°C to ensure accurate conditions at all times. The walk-in thermal chambers are capable of testing from -20°C to 60°C.
Sustainability was central to the refurbishment design, keeping in line with Sonoco ThermoSafe's aggressive commitments. The Tring lab is equipped with LED lighting on motion sensors, timed for energy conservation. The lab is also airlocked in connection points to the ambient warehouse to ensure energy efficiency.
Since 1989, ISC Labs has been a leader in innovative design, testing and qualification services within the temperature assurance packaging industry. Experienced engineers and analysts provide responsive and personalised service for each customer. Procedures and documentation have evolved over the past thirty years based on the trends and demands of our highly regulated customers.
"We are proud to offer one of the most established, trusted packaging engineering labs in Europe for pharmaceutical companies. Our design and thermal modelling capabilities allow customers to narrow in on the most cost-effective, optimal packaging for their pharmaceutical and healthcare products" explains Gary Morgan, General Manager, Sonoco ThermoSafe Europe.
"As a material-neutral packaging provider, Sonoco Thermosafe offers many design options that can be prototyped rapidly – including EPS, PUR, VIP, EPP and phase change materials. Customers can compare options and make evidence-based decisions. We also test 3rd party packaging systems to support customer's needs", says Philip Knight, ISC Labs Manager, Sonoco ThermoSafe Tring UK.
Learn more about ISC Labs and services here. https://thermosafe.com/services/engineering/