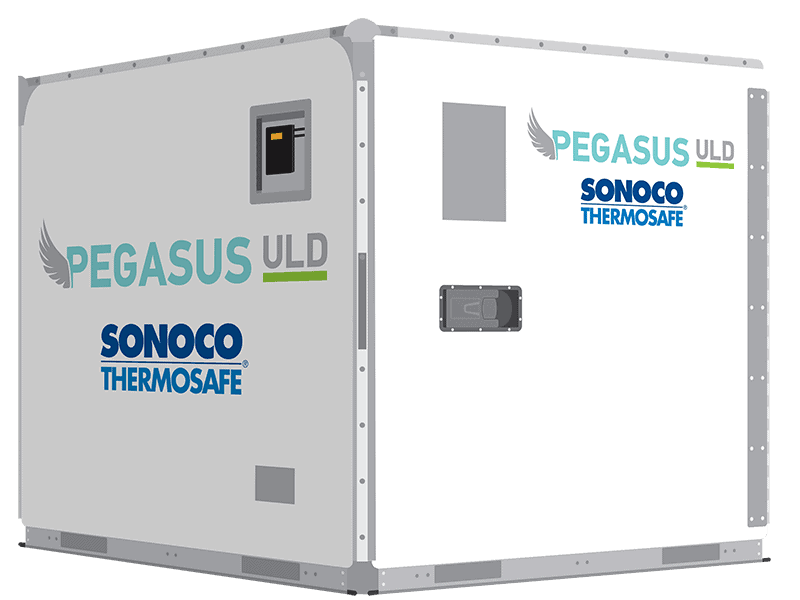 ***Pegasus ULD Giveaway***
Get your Pegasus Wings!
To celebrate seeing you in person at LogiPharma we are running a Pegasus lease raffle.
How do you enter?
By meeting our team on site for a Pegasus demo, you will be qualified to enter the raffle.
Participants* need to complete this form to be eligible to win.  A business card must also be provided for the raffle draw.
One (1) winner will be identified at the LogiPharma event and the winner will be followed-up via email
Pegasus lease credit can be redeemed for shipments in the 2022 year.  Credit** consists of the following: 1 full free lease credit accessible via your logistics provider
*Participants: Life Science and Healthcare Companies
**Credit: in lieu of a lease credit, we can also donate the value of the lease credit to a non-profit organization of the winner's choosing