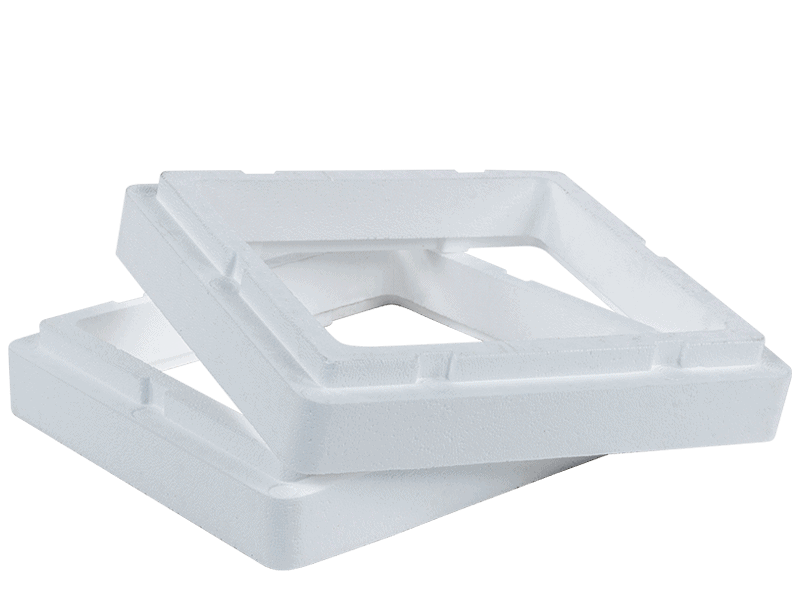 Foam Ring
Make insulated shippers taller ring by ring, and stack up savings
Start with a stock shipping container and stack foam rings to match payload height. ThermoSafe's patented solution lets you increase packing flexibility while decreasing packaging inventory.
Components include stock body, stackable rings and dome lid, designed for temperature control and durability.
Easily accommodate taller payloads.
Simplify ordering and warehousing: just one box footprint, plus rings to vary capacity.
Available for eight of our most popular foam container sizes.