AUGUST 9, 2021
Webinar on-demand: Industry's First Passive Aircraft Certified ULD for Pharmaceutical Air Freight – Pegasus ULD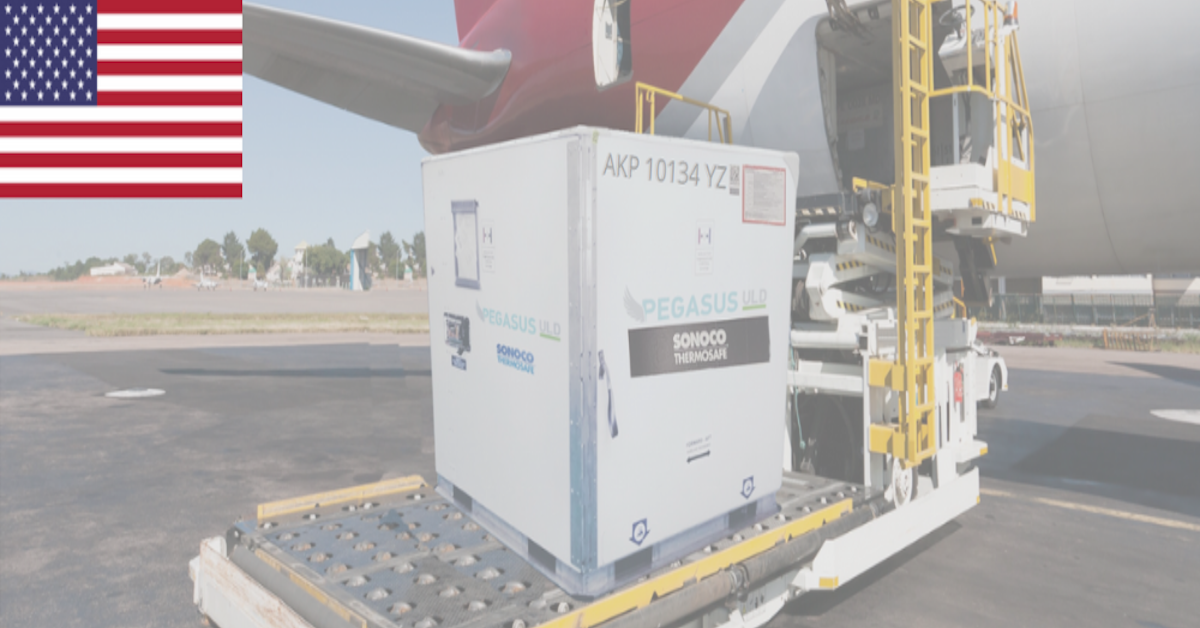 This global webinar series has passed. Please access the recording below.
Highlights included:
How the airline industry has shifted, putting strain on cargo handling procedures and pressure to make the right packaging choices
Introducing the Pegasus ULD – industry's first Passive + ULD
Examining different logistics scenarios to demonstrate how the choice of packaging changes shipment handling processes at sending site and destination
To use Telemetry not only for current shipment status, but post shipment compliance, audit of partners, lane characterization and process improvement
Addressing how choice of bulk air freight packaging system impacts your corporate sustainability plans, including a TLC (Total Landed Costs) of single use vs. rental
Breakout Discussions
After the 30-minute general session, participants will be split into 3 topic-focused sessions in separate breakout groups for 30 minutes. We encourage 'camera on' for these open discussions, please bring your questions and a cup of coffee. Choose your topic in the registration form.
1) BioPharma Manufacturer & Freight Forwarder Collaborative Decisions
• How the container is thermally qualified
• Ground handling Services for the Pegasus compared to other containers
• How risks are reduced using the combination of a passive + ULD container
• Why would a forwarder recommend this container vs. another?
2) Airline Considerations
• How does a Pegasus reduce the need of specialized training and procedures for ground staff?
• Pegasus trial and performance data
• Ground handling Services for the Pegasus compared to other containers
3) Telemetry-Enabled Packaging
• What does cloud-based, instantly accessible data look like from the Pegasus?
• How can I use the container data in combination with other supply chain data?
• What type of reports can be run?
Don't miss!
 Breakout room summaries
 Prize drawings!
Speaker panel: