OCTOBER 27, 2022
Chill Out! Cold Chain Sustainability 101: Live Event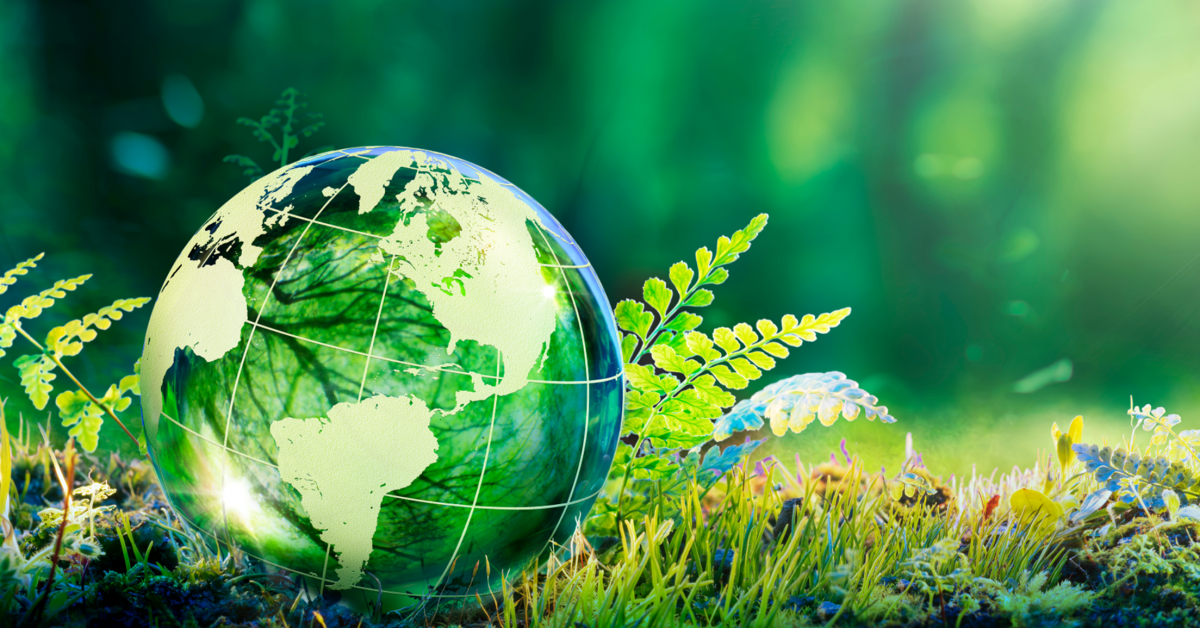 The live webinar has passed, please access the recording below.
As pharmaceutical manufacturers move further into their sustainability journeys many questions arise surrounding setting meaningful goals, organizational readiness and adopting sustainable solutions. Join our live event to benchmark with other companies, and hear from our sustainability experts at Sonoco ThermoSafe. We'll discuss:
The difference between compostable, recyclable and biodegradable
GHGs and why we should care. How pharma co's are looking at Scope 1, 2 and 3 emissions
FTC Green Guides defining packaging claims and how to avoid "greenwashing"
Trends in sustainable cold chain packaging and dissecting what recyclability, reuse and rental mean in the context of your sustainability goals
Life Cycle Analysis (LCA) – we'll show you how to apply a standardized methodology to get you started
Speakers:
Liz Ernst, Senior Sustainability Research Analyst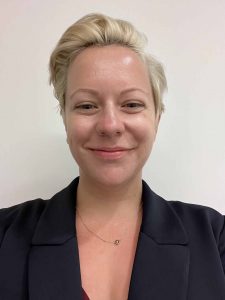 Liz joined the Sonoco Product Sustainability team in May 2021 to lead the life cycle assessment (LCA) program. She has also been focused on developing processes and controls to ensure our sustainability reporting is accurate, transparent, and verifiable.
Liz joined Sonoco after transitioning from academia, working as a doctoral candidate at the University of Helsinki in Future of Sustainable Food Systems research group.  Liz earned her MS, specializing in Sustainable Energy Science, from the Reykjavik University in Iceland and has recently relocated from Columbia to Hartsville SC.
Vivian Berni, Director of Product Management & Strategic Marketing
Vivian consults and designs product solutions that enhance customer satisfaction and success in the Life Sciences and Healthcare sector, all through the lens of digital interconnectivity.
Vivian has worked with the Life Sciences and Healthcare transportation industry since 2009, playing key roles at DHL in product development, corporate strategy and innovation through digital transformation. She is passionate about helping, educating and supporting clients as they develop strategic plans. Currently, Vivian is implementing data-driven solutions that aid customers evolve their business.