MAY 3, 2023
High Volume Frozen Shipments With A Unit Load Device (ULD)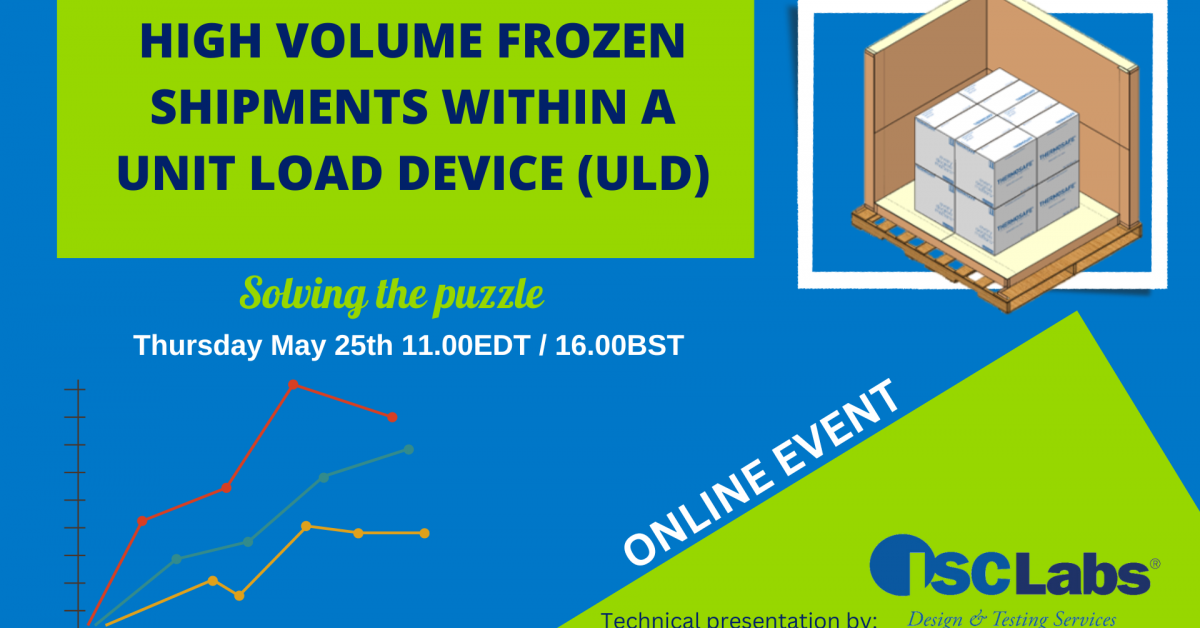 The live webinar has passed, please access the recording below.
Parcel sized packages are frequently consolidated into a ULD for bulk distribution between distribution centers. When parcel sized temperature-controlled packaging solutions are consolidated into the confined space of a ULD, the thermal impact that these shippers have on each other may impact thermal performance of the system and / or interfere with the functionality of an affixed temperature monitor. Insights into the performance of consolidated frozen parcel shippers and how to reduce the thermal impact will be shared and discussed.
We will:
Compare possible solutions to regulate temperatures, including insulation materials, spacers and refrigerants
Step inside the mind of ISC Lab Engineers as they evaluate the problems and concept, design and test
Walk through test data from various testing scenarios that evaluate the best methods for shipping high volume frozen within a ULD
Speaker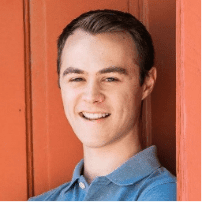 Corey Karibo, Project Engineer, Sonoco Thermosafe
Corey has been a project engineer with Sonoco ThermoSafe for over two years, responsible for the technical design and testing of protective temperature-controlled packaging solutions. Corey comes from a mechanical engineering background, previously with Honeywell Aerospace as a project engineer for their auxiliary power unit gas-turbine engines. Corey is a graduate of the University of Arizona with a bachelor's degree in Mechanical Engineering.