OCTOBER 30, 2023
LIVE EVENT – Redefining Pharma Logistics: Harnessing Technology for Sustainable Operations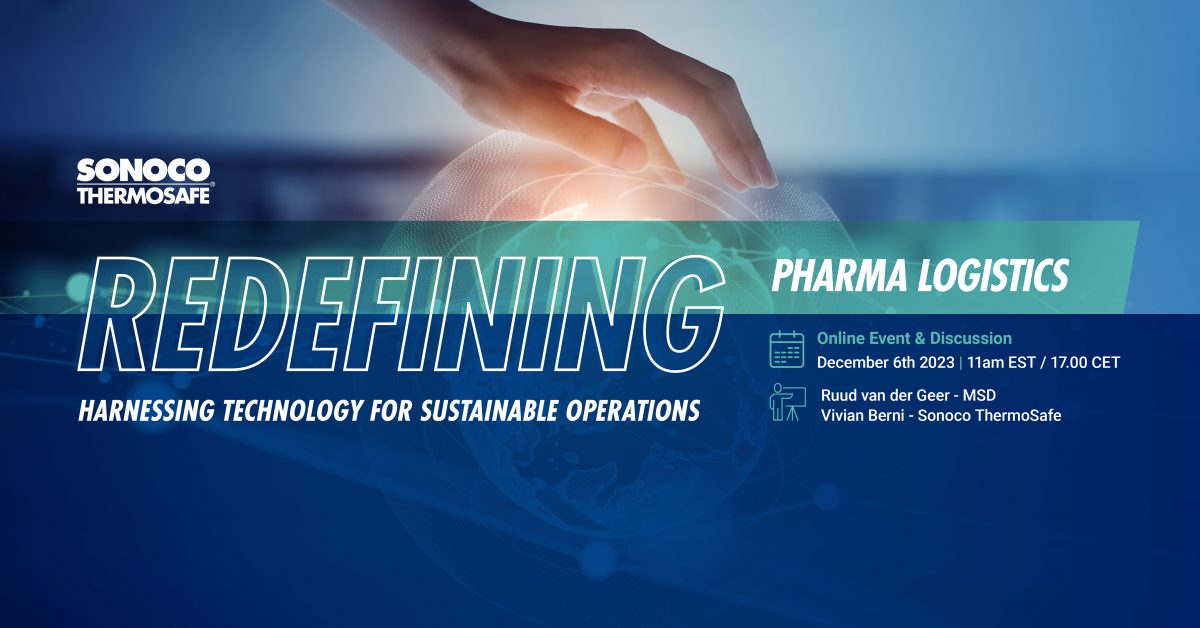 LIVE EVENT: Wednesday December 6th 11amEST/17.00CET
Join us for an enlightening 60 minute webinar that delves into the pivotal role of technology in transforming logistics operations and driving sustainability in supply chains. In a world where environmental consciousness and efficient resource utilization are paramount, this webinar will explore how cutting-edge technological advancements are revolutionizing the logistics landscape.
The modern logistics industry faces unprecedented challenges and opportunities. Balancing the growing demand for faster deliveries with sustainability goals has become a top priority for businesses worldwide. At the same time, healthcare budgets are under immense pressure adding more importance to the effective execution of cold chain distribution – to ensure the integrity and safety of pharmaceuticals, vaccines, and other critical products.
Key Highlights:
Don't miss this opportunity to learn how technology can be a catalyst for sustainable logistics operations. Join us and be part of the conversation that is shaping the future of the industry.
Future outlook for pharma logistics
How exactly are growing global populations impacting healthcare supply chains?
From testing to implementation, how new technologies are improving logistics operations
Adding Co2 calculations to the tech list with real-time monitoring, traceability, qualification by simulation, autonomous delivery vehicles, NB-IoT
Connecting the dots to sustainability (ESG)
Technology supporting re-use, reposition and recycling programs
Who Should Attend:
Logistics and supply chain professionals
Healthcare logistics and cold chain experts
Sustainability officers and managers
Technology and innovation managers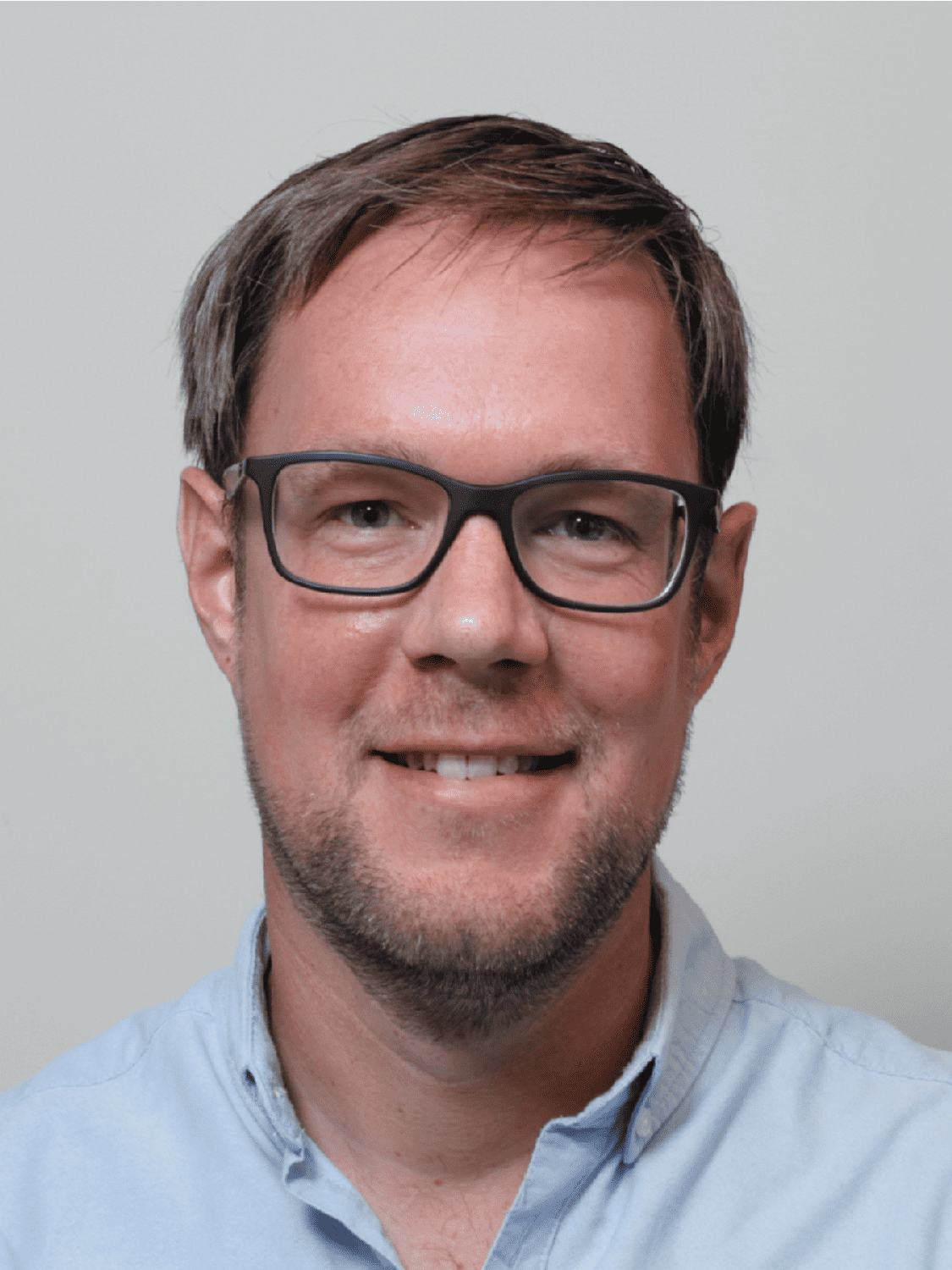 Ruud van der Geer, Assoc. Director Supply Chain Management, Global Deliver Strategy @ MSD.
Ruud van der Geer is a Dutch creative problem solver with a passion for temperature-controlled pharma logistics and supply chain innovation. With a degree in Industrial Design and Business Administration and Six Sigma Black Belt certification, Ruud has built a career as a subject matter expert in pharma packaging, transportation, product handling & supply innovation. In 2003, he joined MSD and currently serves the Global Supply Chain Deliver Team as lead for EMEA Product Handling responsible for temperature-control and monitoring strategies, innovation and sustainability, working on transformational projects that include MSD's logistics and supply chain digitalization. In addition to this work, Ruud also held various advisory board positions for other companies and organizations in the transport, thermal protection and monitoring industries. Through his work, Ruud aims to support improved quality of life and access to health. Ruud likes to spend time outdoors long distance walking or spending time indoors with the family and cats.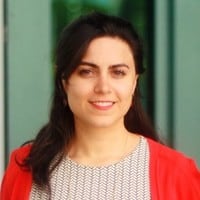 Vivian Berni, Director of Product Management & Strategic Marketing @ Sonoco ThermoSafe
Vivian Berni is a dynamic speaker with a wealth of knowledge in the fields of Life Sciences, Healthcare, and Thermal Packaging. Vivian has played pivotal roles in product development, corporate strategy, and innovation through digital transformation at DHL, a global logistics leader, and in her current role at Sonoco ThermoSafe. Vivian's passion lies in helping and educating clients as they navigate strategic planning, leveraging technology, and creating innovative solutions to complex challenges. She brings these experiences in the Life Sciences and Healthcare landscape over the past decade into presentations as a thought leader in the industry. Currently, Vivian leads a multifunctional department dedicated to product management, strategic marketing and sustainability – all working collaboratively to deliver exceptional thermal packaging experiences to customers.