JANUARY 26, 2023
Pharma Freight Video Series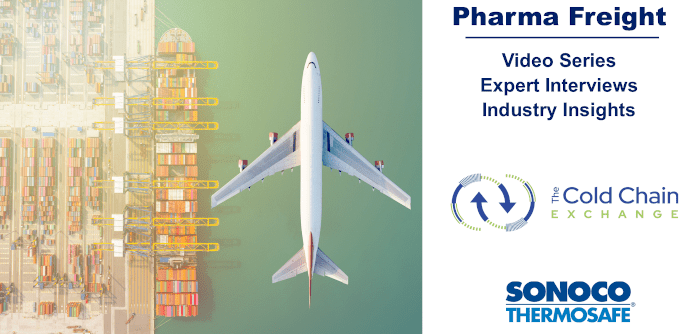 The high-volume supply chains of temperature-sensitive healthcare products can be fragmented, expensive and full of surprises. Trained, experienced professionals across the supply chain are vital to safeguarding shipments, ready with contingencies. Watch the Pharma Freight videos to hear their insights.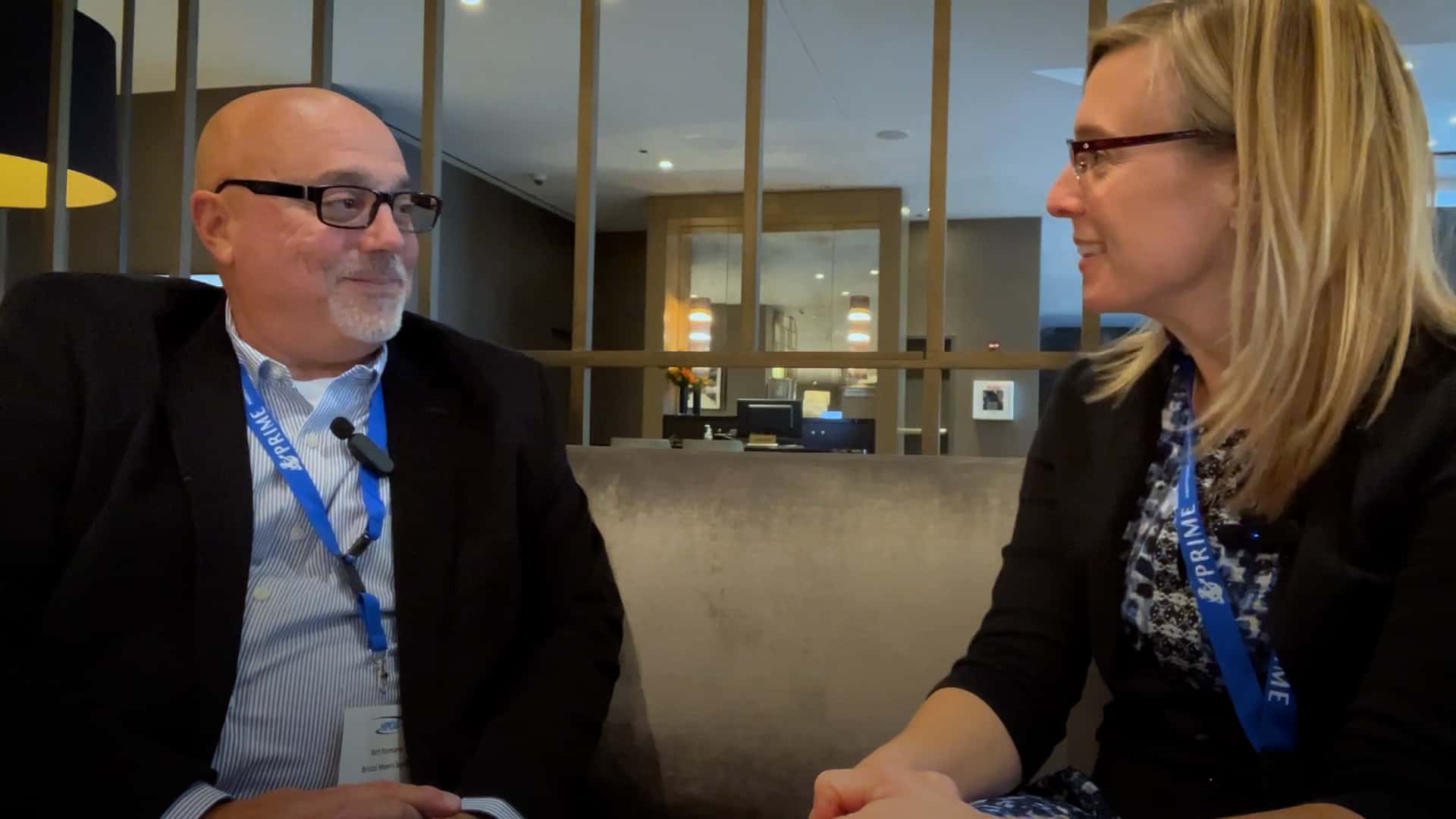 Industry Temperature Check: Conversation with Rich Romano, Senior Director Transportation, BMS
We dug into the heightened sense of awareness around the globe, and how that's affecting supply chain decisions. Rich tells us how he and his team got through the pandemic with close strategic collaborations with logistics partners, always with patients in mind first. But what really keeps Rich up at night is the shortage of talent coming into logistics and supply chain. Industry is massively investing in technology to automate using software, robotics etc. But will technology happen quick enough to fill the talent gap?
Insights from United Cargo's Manu Jacobs, Managing Director Speciality Products
Pharmaceutical air freight is at an all-time high in terms of volume and visibility amongst cargo stakeholders. To discuss market recovery and growth, and some of United Cargo's key initiatives, ThermoSafe's Mike Drexler sat down with Manu Jacobs, Managing Director Specialty Product at United Cargo.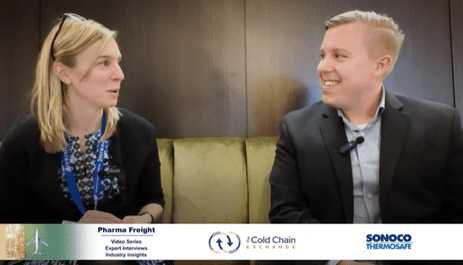 Conversation with Tom Scalone, incoming HPCLC President 2023
We sat down with Tom Scalone and talked about several of the HPCLC conference topics, including Network 4.0 and what that means to pharmaceutical shippers as they move through their journey – not a sprint – of supply chain digital transformation. Many companies want to transform quickly yet not sure where to start. Tom talked about how the HPCLC conference provides perspectives from various companies, sharing ideas how to tackle large complex initiatives like digitalization. The Fall HPCLC conference was focused on technology and innovation. The Spring 2023 conference will focus on regulations and pricing reform.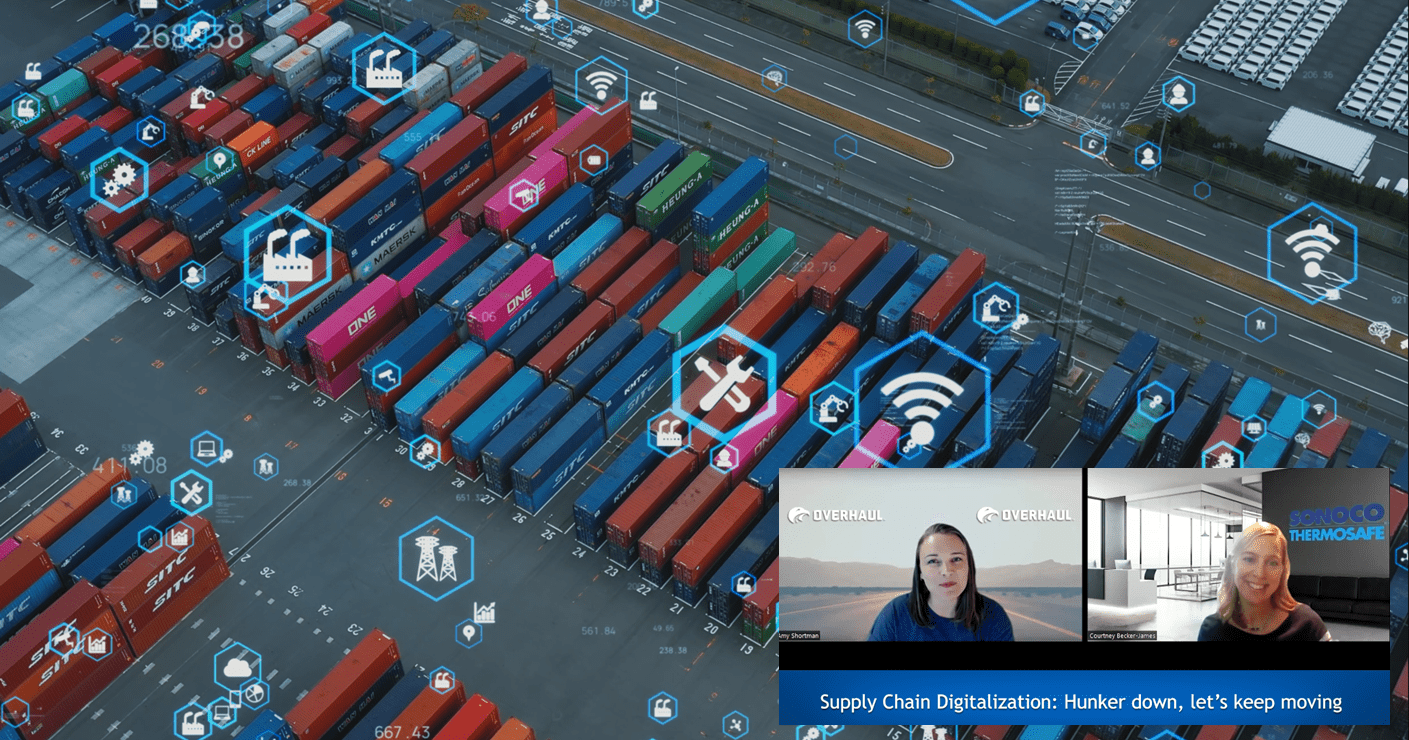 Supply Chain Digitalization: Hunker Down, Let's Keep Moving
Data has the power to transform supply chains by connecting information from various sources to make live risk avoidance decisions, and proactively use for performance improvements. What's stopping your company?  Our guest interview, Amy Shortman, VP of Product Marketing at Overhaul, describes how technology is not a silver bullet. Instead, start by asking your organization difficult questions about your lanes, partners and processes to determine what information you need to create the outcomes you want.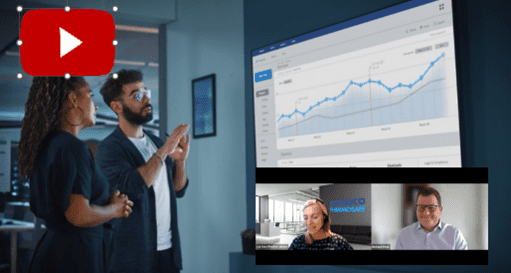 Right Solution, Right Scenario
A conversation with Richard Peck, International Logistics Director, Clover Pharmaceuticals where he explains how he believes industry needs to press on with sustainability, and that manufacturers must choose the right shipping solution for the right scenario. Let's embrace new technology, including passive systems and analytics tools. Leaving us with something to think about – how can we use the technology and data available today to make quicker decisions?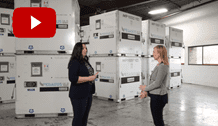 On the Ground Air Freight Operational Insights
We talked with Halima Hodzic, General Manager at the Chicago O'Hare ACL Airshop facility, to understand the 'ins and outs' of handling air freight containers, with a close look at temperature control containers. We discuss the Pegasus ULD, the market's only passive temperature control ULD container for the life sciences and healthcare industry. This video will explain the unique features of the Pegasus ULD, ground handling inspections and maintenance, and how active vs. passive containers are handled differently.